Fully configurable. Scalable. Ultra-secure.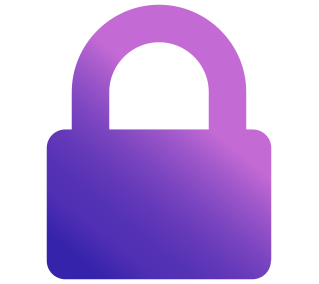 Sleep easy. Our cloud HR software – proudly made in Scotland – contains cutting-edge security and privacy features designed to keep your employee data safe, and to ensure you remain fully compliant with the Data Protection Act.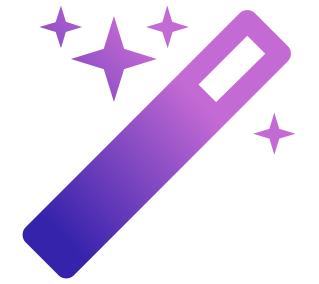 Don't be a slave to manual HR tasks. Intelligent automation technology is the special ingredient of Youmanage. It sits at the heart of the platform, which frees up an incredible amount of time in your day.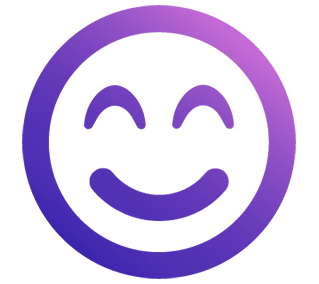 Customise your Youmanage interface to reflect your brand. Configure letters and emails exactly how you want. Build the open and collaborative culture you've always dreamed of, that results in increased employee engagement, loyalty, and passion for your organisation.
"Adopting Youmanage has proven to be one of the biggest achievements of the HR department and we still make a point of saying every now and again how glad we are that we have the system. It helps with the simplest of tasks by providing automation, reminders, reducing 'quick questions' from staff and managers as they have access to their own accounts to remind themselves of their details / contractual paperwork; but it also helps with the bigger tasks such as pulling off massive amounts of data to help plan for the future and assess our current workforce."

Rachel Chant, HR Director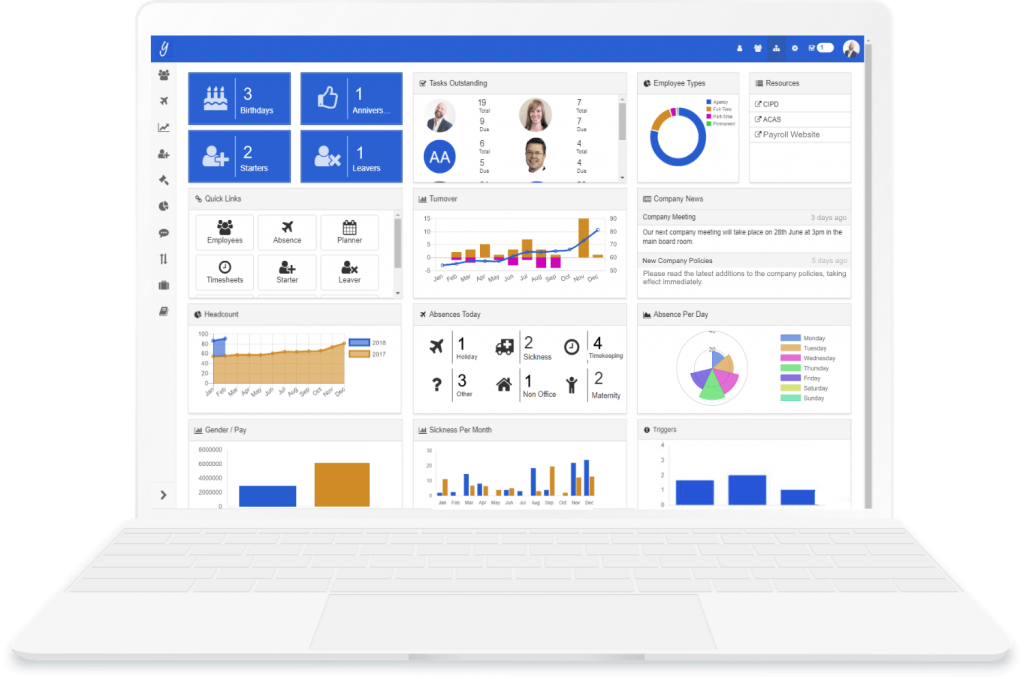 An all-in-one HR software to unify your HR
With great power comes great capability. Youmanage is a comprehensive cloud-based HR software with automation at its core, which gives you the ability to enhance productivity, reduce employee turnover, eliminate time-consuming admin, and build the brilliant culture your organisation needs in today's world.
Make positive people decisions with dynamic & precise reports
You're not the only one – HR professionals are demanding greater insights from HR software to gain a better understanding of what's going on in their organisation.
With Youmanage, you'll have access to the best and most comprehensive HR analytics tool available. Youmanage gives you the HR tools to identify the links between business problems and workforce trends by providing real-time insight into what employees are thinking, giving you business-critical analytics when it's needed most to dramatically speed up commercial decisions.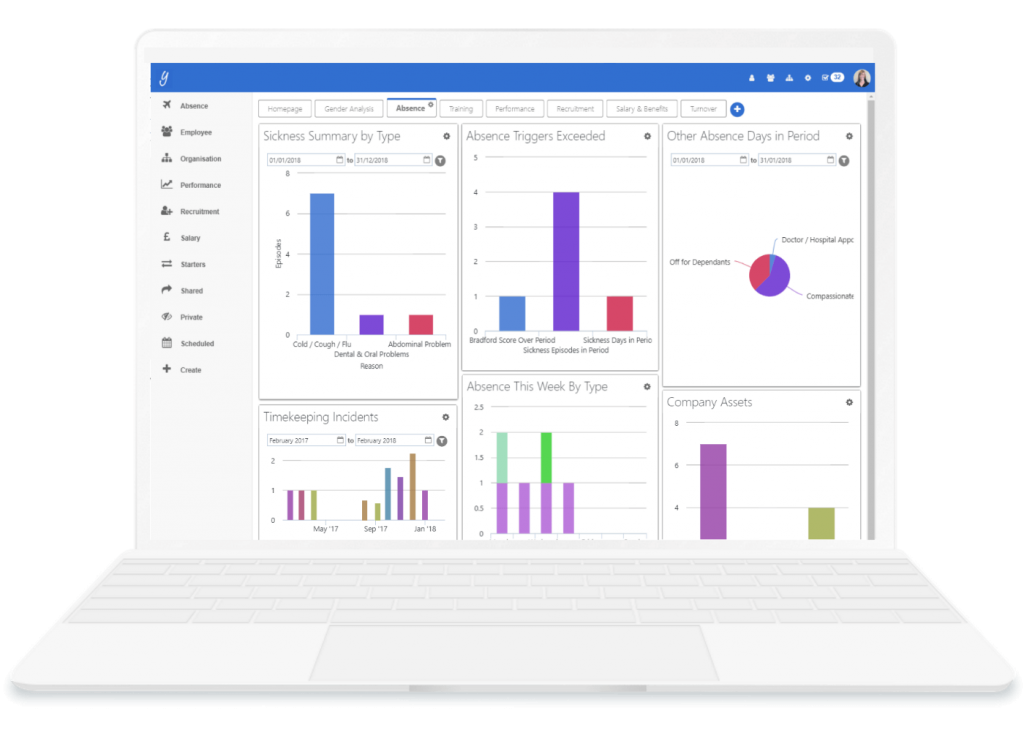 Customise your HR software
Want to use your own branding, logo, and company colour? Then you can with Youmanage. Check out our nifty tool below to see what you can do.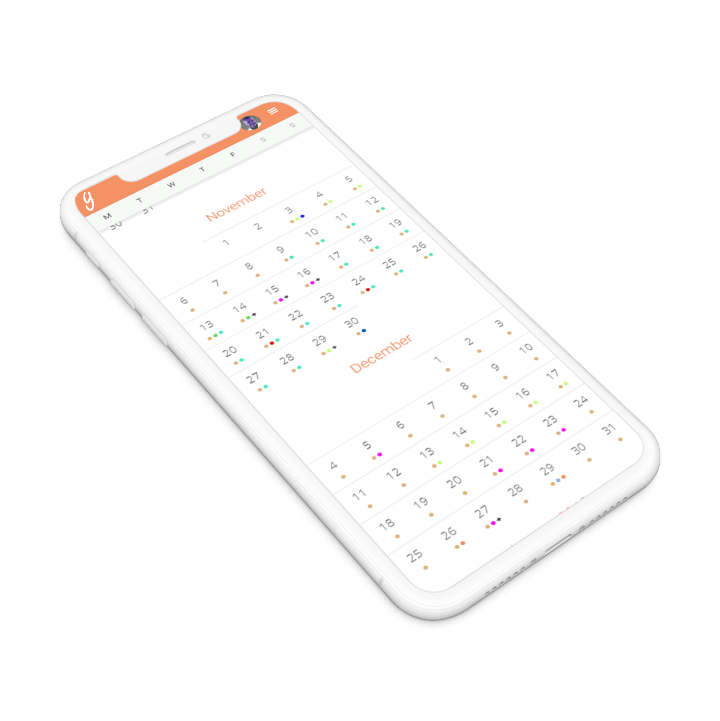 Mobile-friendly and cloud-based HR software
Youmanage is HR software built from the ground-up to work natively on virtually any device. Do your best work, anywhere.
Youmanage isn't just an HR platform – we're also the go-to experts on HR tech. Have a look at our blog where you can find lots of useful resources, articles, and white papers!
"I very much enjoyed being commended by the Partnership Board and our Chairman for choosing Youmanage over the many other products we looked at. It was the only product we found with high levels of functionality and an intuitive and attractive interface for both HR and staff. Thank you!"

Gisèle Coupe, Practice Manager